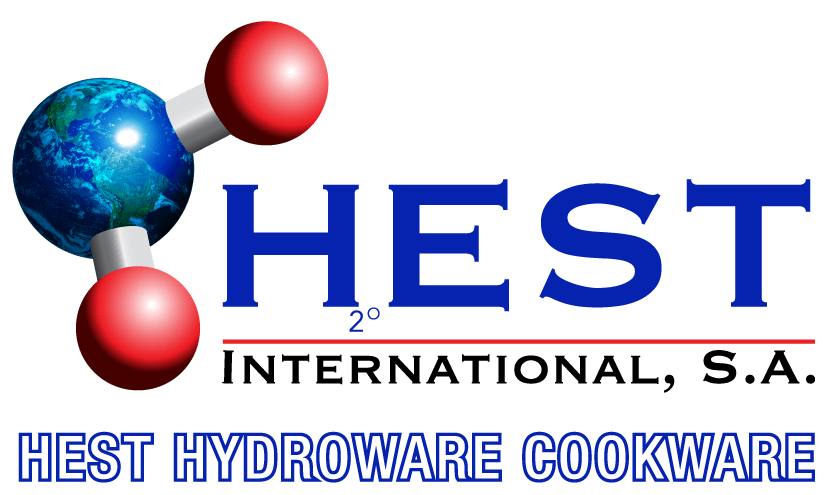 01 Feb

INNOVATIONS IN MICROWAVE COOKING

FOR IMMEDIATE RELEASE

CONTACT:

Lisa Bey

HEST INTERNATIONAL S.A.® INTRODUCES INNOVATIONS IN MICROWAVE COOKING

―Unique cookware is first to hydrate food while microwave cooking―

PHOENIX, January, 2021 — When HEST Microwave Hydroware Cookware™ is released for consumer sales in February 2021, it will be the first product to transform microwave cooking since the introduction of the home microwave oven 50 years ago. This innovative, patented cookware eliminates the perennial problem of food drying out while microwave cooking by actually hydrating the food as it cooks.

"This truly unique microwave cookware is the only product specifically designed to hydrate food while cooking or reheating in the microwave," states HEST International spokesperson, Lisa Bey. "The result is moist, delicious meals and foods."

In addition, HEST Microwave Hydroware Cookware provides a safe, healthy alternative to makeshift efforts to prevent dried-out food, such as using paper towels, plastic wrap, or plastic take-out containers that may contain harmful materials and toxins.

The new cookware is the healthy way to microwave cook because it is free of hazardous materials, including: BPA, aluminum, Teflon™, and nanomaterials and nanoparticles. The products are 100-percent free of harmful toxins that paper towels and other microwave cookware may contain, including dioxins, furans, polychlorinated biphenyls (PCBs), formaldehyde, chlorines, and fluoride.

Designed and built to U.S. quality standards, HEST Microwave Hydroware Cookware is made of heavy, durable materials. The cookware is completely microwave safe, nonflammable, and dishwasher safe. In addition, it eliminates the risks posed by using paper towels to cover food while microwave cooking. Because paper towels are made from recycled materials that may contain metals from staples or paper clips, they can cause electrical arcing and explosions that can damage your microwave oven and possibly cause injuries.

In addition, paper towels dampened with tap water, which may contain chlorines and fluoride, put those toxins in direct contact with food in the microwave. However, tap water used in the HEST Microwave Hydroware Cookware Base reservoir doesn't come in direct contact with food and the resulting vaporized water is actually distilled and harmless.

The two-piece set of HEST Microwave Hydroware Cookware, which includes the Base with its water reservoir and clear Lid, keeps your food hydrated during microwave cooking or reheating. The Stacker, sold separately, allows users to cook two meals or dishes at the same time. The multifunctional pieces can be used separately or in combinations, depending on individual cooking needs. They work with the microwave-safe plastic cookware, glassware, and dishware that consumers currently have and use.

From February 1st to March 31st, 2021, HEST is offering consumers an opportunity to pre-order HEST Microwave Hydroware Cookware before its release date to the public in April 2021. The pre-release price of $49.99 is discounted more than 44 percent and includes the bonus Stacker valued at $24.99, which is not available for separate purchase during the pre-release promotion.

Pre-release purchases ensure consumers will have HEST Microwave Hydroware Cookware in time for the holidays. "This unique cookware is also a thoughtful gift for a birthday, wedding or shower, housewarming, graduation, or Mother's Day. It also makes an ideal thank you gift or sales premium for valued clients and customers, and a practical addition to the employee break room or kitchen," Bey notes.

To learn more about HEST Microwave Hydroware Cookware™ and the limited-time, pre-release purchase offer, visit www.hestinternationalsa.com and use Promo Code PR44. Consumers can also register there to receive more special offers from HEST International, S.A.®

Retailers, distributors, wholesalers, or major institutions can request special pricing on bulk purchases by emailing info@hestinternationalsa.com.

HEST International S.A.® designs and manufactures household and kitchen products designed for healthier cooking and eating. To learn more, visit www.hestsinternationalsa.com.