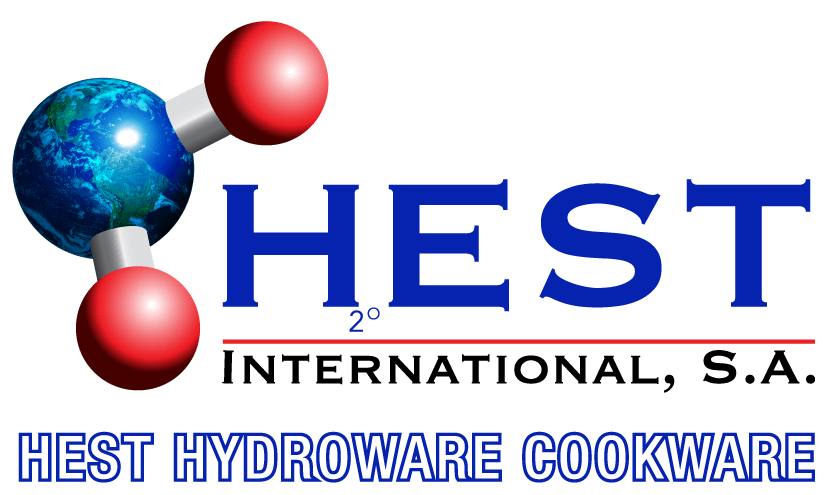 Thank you for your order of our patented Hydroware Cookware! As mentioned, we've discounted your purchase price since we are in pre-order status until our next production run.
We're expecting that your order will be ready to ship within 90-120 days. Then you'll be able to enjoy better tasting and evenly-cooked food from your microwave.
Once your order is ready, you'll receive an email letting you know, and then you'll receive another email with your shipment tracking number once your order is shipped.
Meanwhile, if you want to check the status of when your order is projected to be ready to ship, you can email us at info@hestinternationalsa.com. We'd also love to hear your feedback on your experience with the HEST Hydroware Cookware you ordered once you've had a chance to use it.
Again, we thank you and hope you enjoy your purchase!
The HEST International team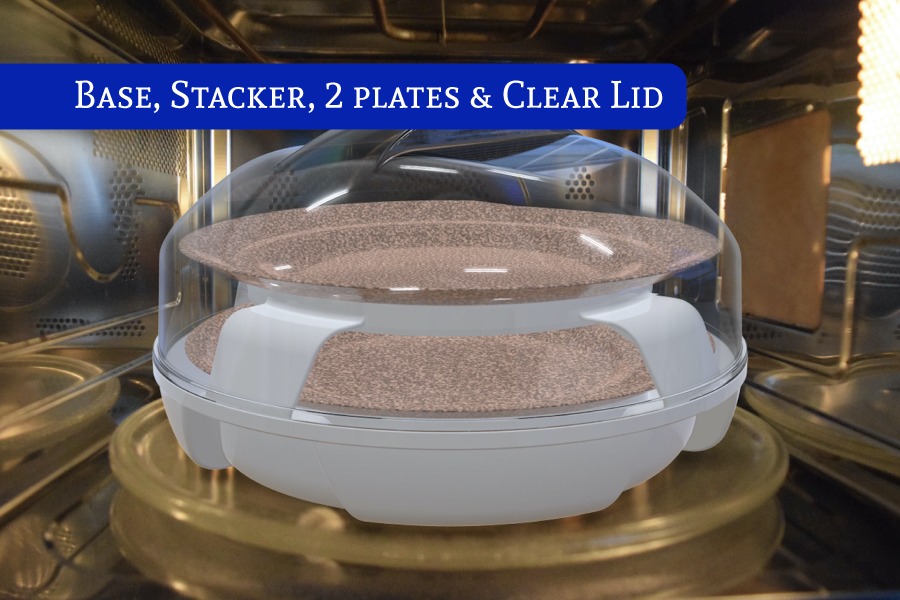 P.S. Meanwhile, Amazon has some interesting products for your kitchen that you can view in the meantime.  https://amzn.to/3AiaobJ
*Disclosure: links on this page may be "Affiliate links" This means if you click on the link and purchase the item, we will receive an affiliate commission. This doesn't increase your price at all, but helps us in sharing other useful products that we don't manufacture ourselves.